Welcome to www.dianaohy.com!
TRAVELS | fashion | Lifestyle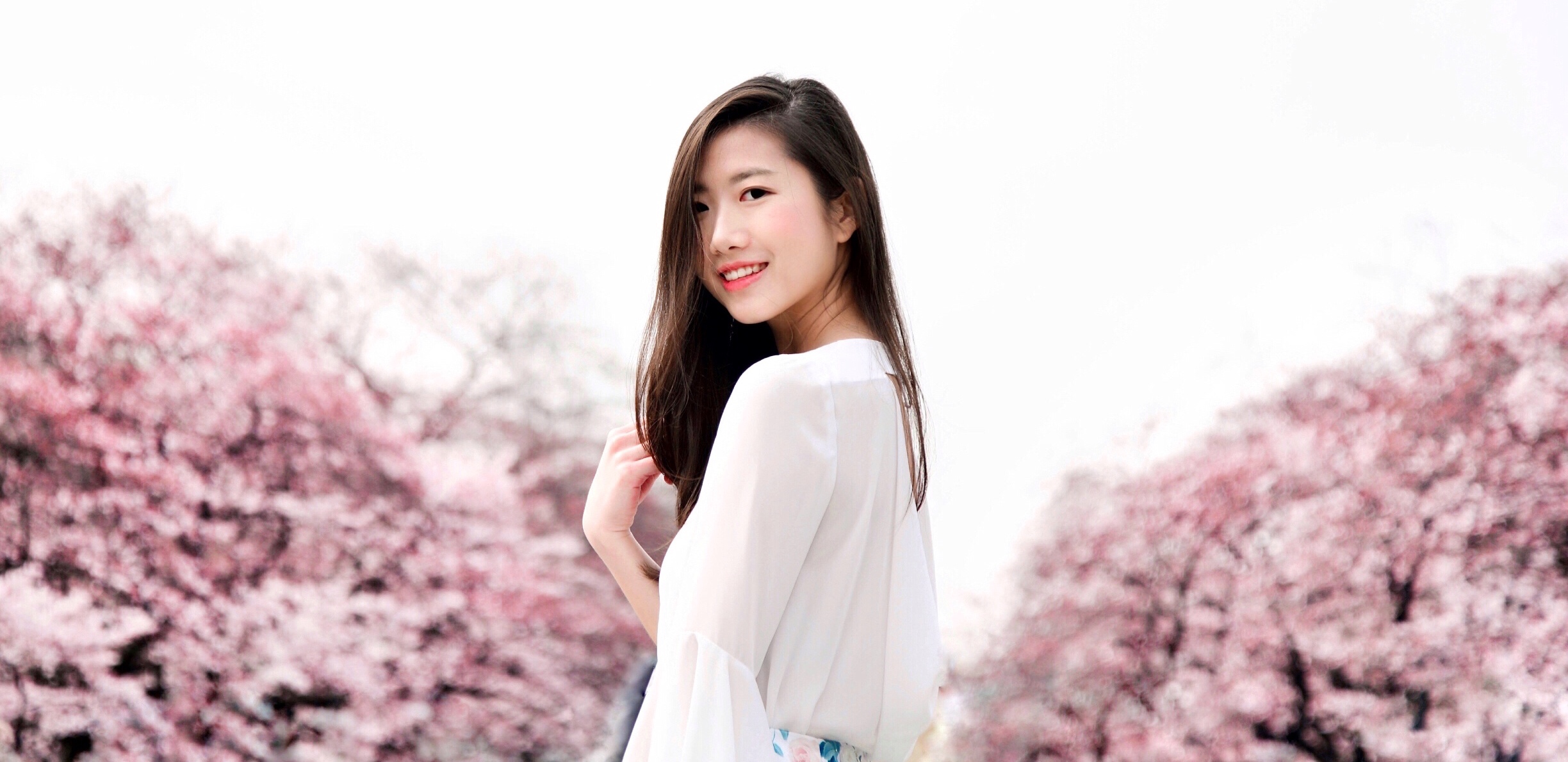 Hi there! Born & raised in Malaysia, I spent four years studying in a neighbourhood secondary school in Singapore, and three years in London while pursuing my BSc Economics degree at London School of Economics and Political Science (LSE).
I've started this blog with the intention of sharing my passion for fashion and travel adventures, and I hope you'll enjoy reading it!
Write to me at dianaohy@gmail.com, I'd love to hear from you!